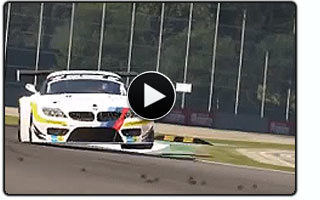 Lately Slightly Mad Studios is pushing the bar on sound and audio immersion for their Project CARS title.
Sounds are about 50% of the immersion when driving a game or sim, yet the last few years, not much progress has been made in the aural part of the games/sims we are using.
Slightly Mad Studios clearly seems to realise this, and is raising the bar.