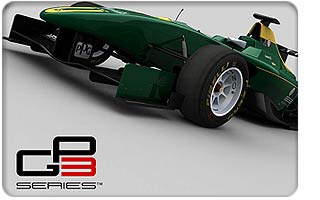 I.P.M released a set of renders of the upcoming GP3 Series mod for rFactor.
As far as known, the team is planning to release a rFactor 2 version at a later stage.
The GP3 Series, or GP3 for short, is a single seater motor racing series launched in 2010 as a feeder series for the GP2 Series, introduced by GP2 organiser Bruno Michel.