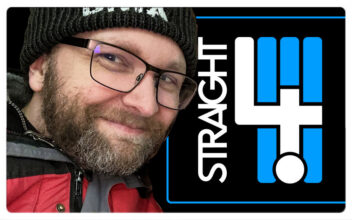 Straight4 has appointed Tim Wheatley as new Head of Licensing and Community Management at Straight4 studios.
Read More »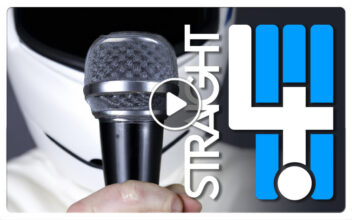 Straigh4 Studios has published new "Proof of concept" videos showcasing an Artificial Intelligence synthesized race engineer and commentator.
Read More »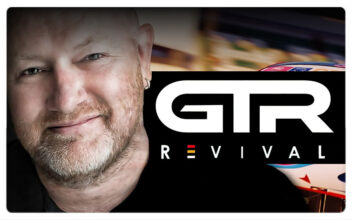 In a recent Tweet, Ian Bell announced that he decided to create a follow up to the massive popular GTR2 game by SimBin. For now, the project is referred to as GTR Revival.
Read More »