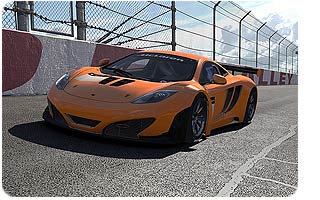 [AFG_gallery id='228′]
iRacing – Mclaren MP4-12C GT3 at Rockingham ingame previews.
The McLaren MP4-12C GT3 is now in the testing stage of development.
While the racecar is still a work in progress, it is going to be a lot of fun to race! Enjoy the previews of the car ingame at the shortly to be released Rockingham track.
Check out www.iRacing.com
---