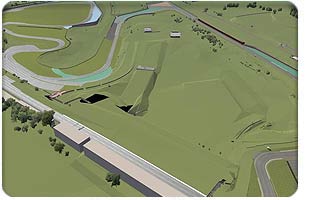 iRacing – new Interlagos Preview.
After initial problems to license the Brazilian interlagos track, iRacing has succeeded this year, and are showing us a new preview of the famous track in progress .
Autódromo José Carlos Pace, also known by its former name Interlagos, is a motorsport circuit located in the city of São Paulo, renamed after Carlos Pace, a Brazilian Formula One driver who had died in a 1977 plane crash. It is well known for being the venue of the Formula One Brazilian Grand Prix.

Check out www.iRacing.com
---