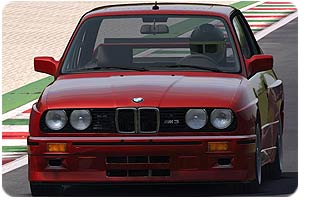 RaceDepartment – The Assetto Corsa Interview with Stefano Casillo.
RaceDepartment member Dzidza1978 recently sat down with the head honcho of Kunos Simulazioni, Stefano Casillo, and asked him a number of questions about the highly anticipated PC simulation game Assetto Corsa he and his development team are working on.
The fans of the upcoming Sim title should check out the original RaceDepartment article.
Visit RaceDepartment.com
---