RaceRoom – Cupra Leon e-Racer Available
Sector3 Studios released the Cupra Leon e-Racer for their RaceRoom Racing Experience title and deployed a small update in preparation for a new eSport series.
The new CUPRA Leon E-Racer is the world's first 100% electric racing car. The nimble electric-powered racer can go from 0 to 100 in just over 3 seconds and can reach speeds of up to 270 km/h.
Those who want the new virtual for free can so so by participating in the CUPRA E-Racing Competition. In 3 Qualifiers and 2 Hotlap rounds, 24 drivers will qualify for the Grand Final on 7 December 2020. Besides crowning a CUPRA E-Racing champion, the contest also features a prize pool of 10.000 €.
The time attack sessions start on the Shanghai circuit, while the final multiplayer race will be broadcast live on YouTube on December 19th.
---
The Cupra Leon e-Racer for R3E is available via the RaceRoom Store for €3.98. The CUPRA Leon e-Racer including all Liveries is available for €7.77.
---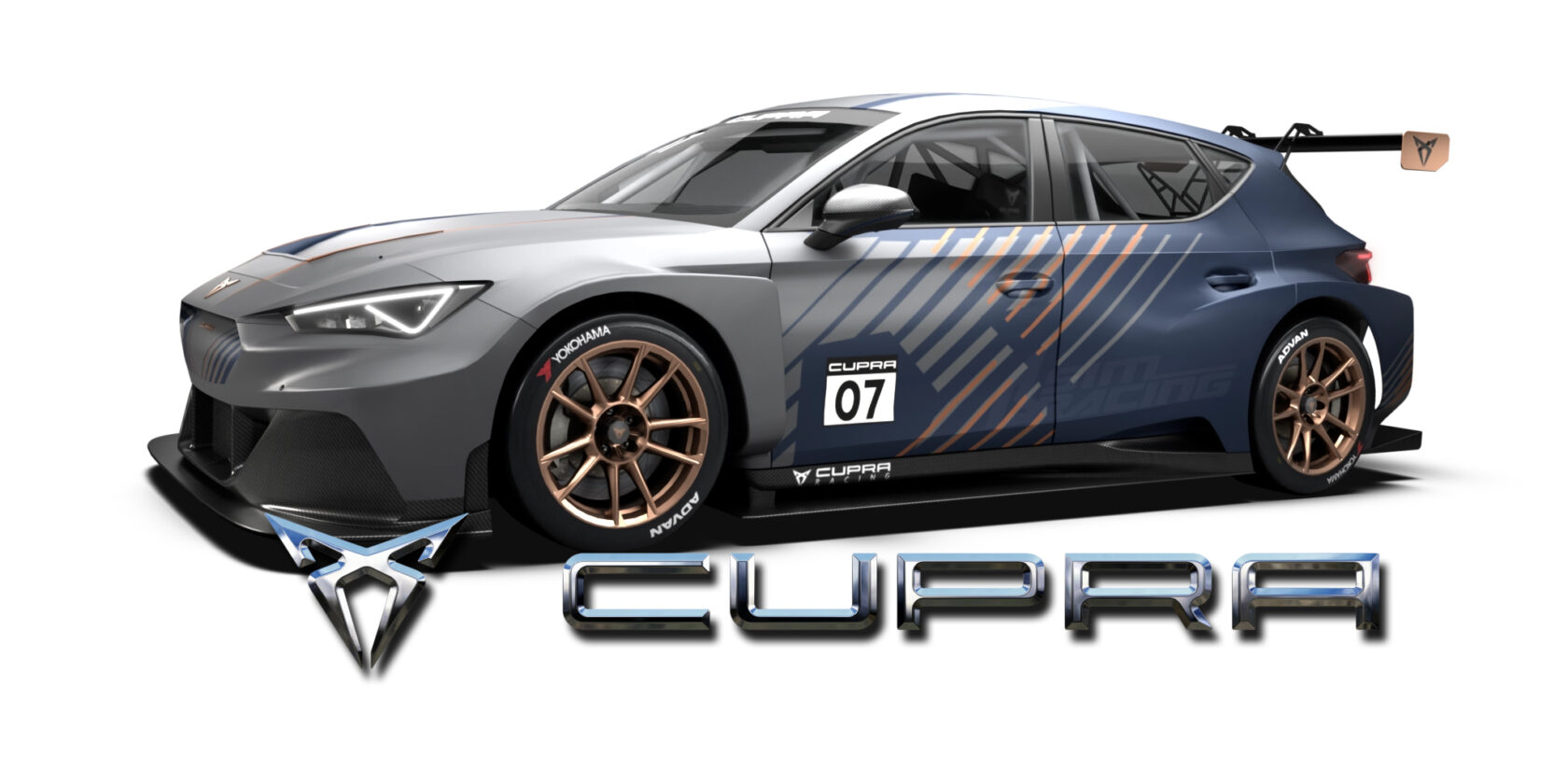 Update details:
Download size = 85 MB
Client version = 0.9.1.9
Client BuildID = 5658949
Changelog:
Aquila CR1 Sports GT – Updated physics – Added rev lights on the steering wheel
Further preparations for an eSport series starting tonight