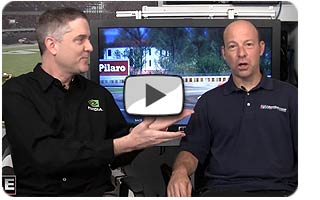 WRC 3 by Milestone – First Look.
www.insidesimracing.tv presents our final look at Test Drive Ferrari Racing Legends for the Playstation 3.
It is developed by Slightly Mad Studios who also developed the Need for Speed Shift series and is distributed by Atari.
Darin Gangi and Shaun Cole put it through it's paces and give it a final score. Watch and see what they think of this title.

Official Webpage – www.insidesimracing.tv
---