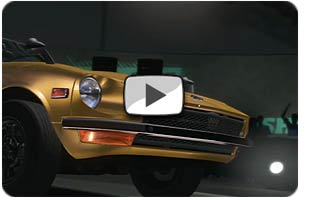 Inside Sim Racing – The Cars of Forza Horizon – Manufacturers A to Z.
www.insidesimracing.tv presents the cars of Forza Horizon.
Take a tour of some of the hottest cars in the world. Forza Motorsport has always been known for car modeling and in this video you can see all of these cars in their full glory.
They cover the first half of the alphabet here with manufacturers A through J or Abarth through Jeep and manufacturers K through Z or Koenigsegg through TVR.

Official Webpage – www.insidesimracing.tv
---