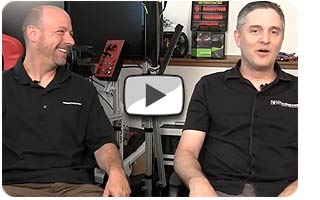 This Week Inside Sim Racing September 1st.
www.insidesimracing.tv presents This Week Inside Sim Racing. In this show they cover our recent move to the Pacific Northwest.
ISR moved the entire company and their lives to Spokane Valley, Washington.
This show represents a new beginning and a fresh start to the show. They also cover some sim racing news and layout our plans for future shows from the new location.

Official Webpage – www.insidesimracing.tv
---