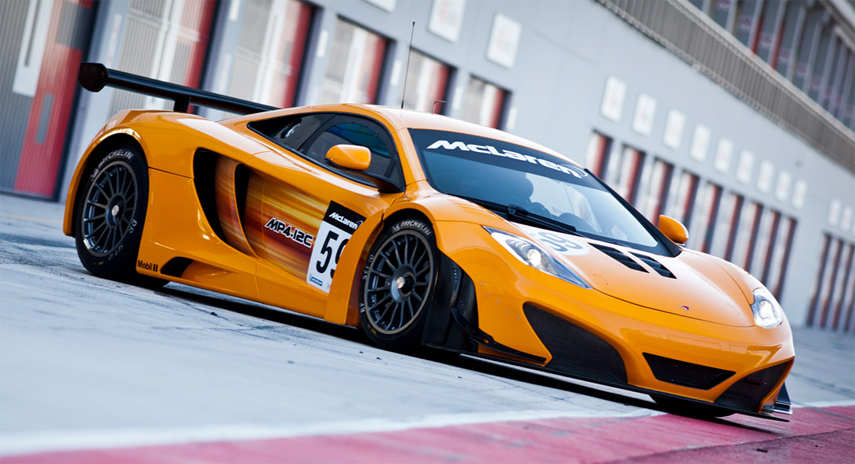 RaceRoom Racing Experience – McLaren MP4-12C GT3 Licence. 
After yesterdays SimBin BMW Licence, today Simbin announced yet another brand for use in their RaceRoom Racing Experience Sim.  
This time the McLaren MP4-12C GT3.
Insider.SimBin Quote:
It's not just BMW's we have licensed for R3E, we push very hard to have all the bases covered. It is hard to beat the Gr. 5 cars, but this car in one of our favorites in current GT racing!
SimBin Studios is pleased to announce that we have reached an agreement with Woking based, McLaren Automotive. R3E will feature a selection of McLarens covering their latest achievements in motorsports.
As with the other licenses , we will not spill our guts on day one, we will take it one car at a time. We start off with a car that has become an integral part of current GT championships around the world.
Check out http://insider.simbin.com
---